Indian Astrology- Research By Prof. Krishnamurti
Astrologer Prof. Krishnamurti further researched deeply on Indian Astrology and analyzed the vast span (13deg.20min.) of the Nakshatra. He divided zodiac into 249 parts with the help of great Vedic Parashar Rishi's certain formulas. These 249 divisions called "SUB, " and their Lord called "SUB LORD." He concludes that the Nakshatra in which any planet is posited gives the signification of "HOUSE or CUSP ". But the ultimate result may be positive or negative, benefic or malefic is decided by the "SUB LORD " in which that planet is posited.
How can you solve your problems and get Benefited With Indian Astrology?
Marriage Astrology
Your all efforts for Marriage are in vain?
Then I can tell you- What are the astrological obstacles, When and how these will end? And Marriage When? With all about Your Married Life...
Unhappy Marriage?
Are you suffering from issues in marriage!!
If you are going through Stress in Love Relationship problems, Leading Unhappy Married life, Feel Not Compatible to each other, Thinking ...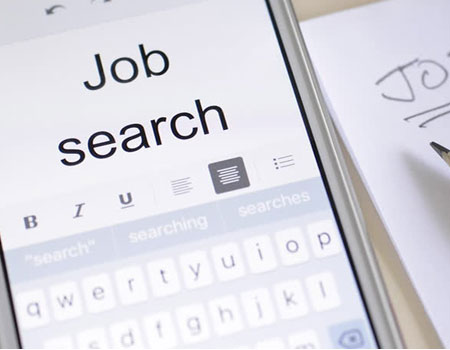 Dissatisfied Career?
Dissatisfied With Your Career?
Maybe you are not satisfied with your current business or job & like to know for better financial position or promotion or new job when ...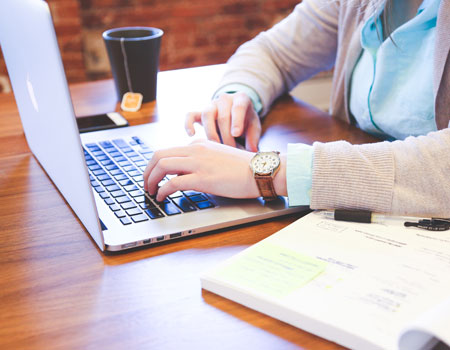 Money & Finance Problem?
Is there Financial Problem in Your Business?
You are doing hard work in business, but not get satisfactory growth, may face problems, as less profitably, difficulties from govt. Dept. etc.
Role of Ruling Planets in the Indian Astrology
Next, Guruji Krishnamurthi researches on the role of Ruling Planets in the Indian Astrology (Day, Moon Sign, Star, Ascendant Sign and Star Lords) for the selection of fruitful planets to materialize any specific event. With this theory pinpoint of the timing of the event in any Horoscope become very easier, Only find out the significators of houses, select fruitful significators, and see when fertile Vimshottari dasha, (time scale in the Indian Astrology) will operate, and transit of those planets, at that time is enough. Now no need of remembering unuseful traditional Indian astrology Yoga, and confusing theories.
Hon'ble Guru Ji's system is easy to learn and use. We can apply it to any significant issues of life as 'marriage when' to day to day minor events, as 'when I will get the offer letter.' The Hon'ble Guru ji's research on Nakshatra and their Sub-div. Propounded the K.P. System in the Indian Astrology as the most accurate astrological predictions in the world.
My experience and service of Indian Astrology
With the blessings of the GURU JI and LORD GANESHA, I have been working on this Indian Astrology System since 1986 and carrying out further research in the astrological fields of birth time rectification, Horoscope analysis, political matters, and Medical astrology, etc. While working on all these aspects in the Astrology for the goodness of mankind in all the matters whether they are related to prosperity or power, health or harmony and misfortunes or family affairs, I conclude that this divine astrology science is the best, vast and elaborated science containing all the secrets of nature in just twelve houses, 9 planets and 27 Nakshatras of the horoscope.
If you are facing any problems in your life, you can call/contact me. I will describe you all the features of your horoscope with time framed predictions and prescribe you the best possible remedies and cures whatever may be needful for you.
What other people are saying?
Dr.Sudhanshu is the most accurate Astrologer I ever came across.He is very precise and provides detailed information regarding any astrological queries we may have.I am thankful to him for guiding me with most accurate possible information on my life path.
My fiance then and my husband now introduced me to Sudhanshuji 5 years back. Since then Sudhanshuji has been indispensable part of our decision making. He has guided me in terms of my job opportunities, progeny prospects, His predictions and timelines are quite accurate.
Dr.Sudhanshu has been really helpful to me in last 10 years of my journey from jobless career to being Managing Director at my firm now. When I started consulting him, I wasn't sure what exactly I was looking for, but as it turned out, this has been a life changing event for me. I would highly recommend his services, advice and guidance to everyone.
From a broken marriage to a happy life with two beautiful kids. this wouldn't have been possible without Sudhanshu ji. He not only helped me along with the Vedic remedies but also went way forward to sort out things between me and my family. Had it been for him, I can't imagine what position would my life be in at this point. He is more than just a guide to us now. Thank you.
Happily married and has 2 healthy kids
After graduation I was promised a job which was later denied due to recession in the industry. My relatives told me to reach out to Dr.Sudhanshu and I haven't looked back ever till date. He not only helped me in landing into a job but also helped me widen my thinking process and the whole perspective to life. I now successfully manage all the expenses of my family and lead a happy life.
Successfully leading career
I have known Sudhanshuji for 10 years now. When I met Sudhanshuji, my life was in disarray. There was a delay in marriage, career going no where, financially in a difficult spot, and mentally totally broken. I started speaking to Sudhanshuji about it and started receiving advise. He provided favorable and unfavorable times for me to take actions.